Cleaning The Toilet Is The Number One Worst Chore!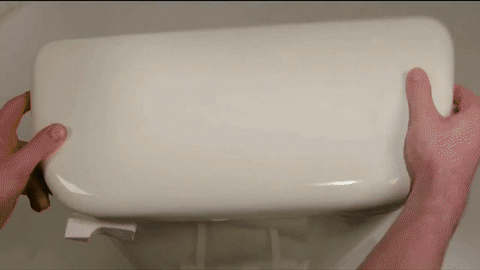 Cleaning the toilet is a chore that almost everyone hates. It usually requires extra scrubbing and further action if you happen to get a blockage.


Toilet cleaning tablets for automatic stain removal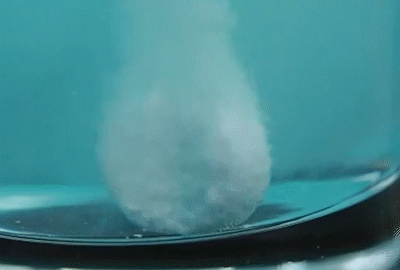 The Cyclone Foaming Action of Automatic Toilet Cleaner releases millions of powerful air bubbles to fight stains and can reduce the spread of disease-causing bacteria in your toilet.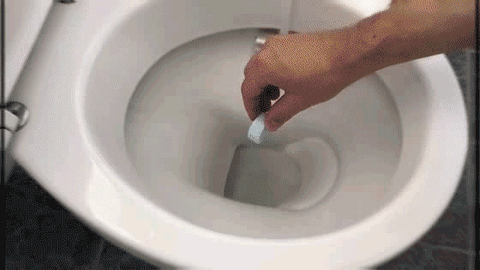 It helps prevent stubborn hard water, mineral, and limescale stains. These easy-to-use cleaning effervescent tablets keep your toilet crystal clear, decompose urine scale, remove peculiar smell, and inhibit bacteria and descaling, just put the effervescent tablet into the toilet and let it work.


Completely clean and refresh toilets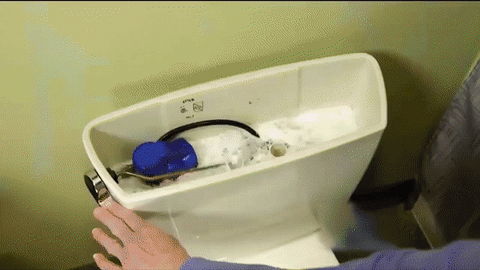 The fast-acting formula is tough enough to destroy mold, dirt, and bacteria and is safe to use on all plumbing and septic systems. All parts are safe, chlorine-free, and septic safe.


Cleaner jet stream and improve flushing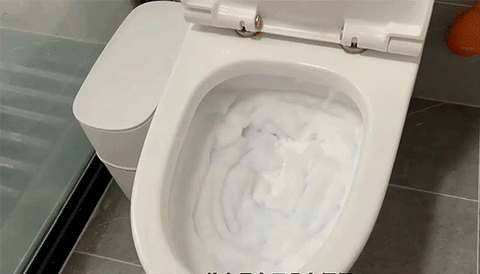 Its foam action not only cleans the tank and toilet but also cleans the jet stream and improves the flushing system, saving you valuable time. Prevents build-up, makes deep cleaning easier and keeps your toilet sparkling.


Safe to use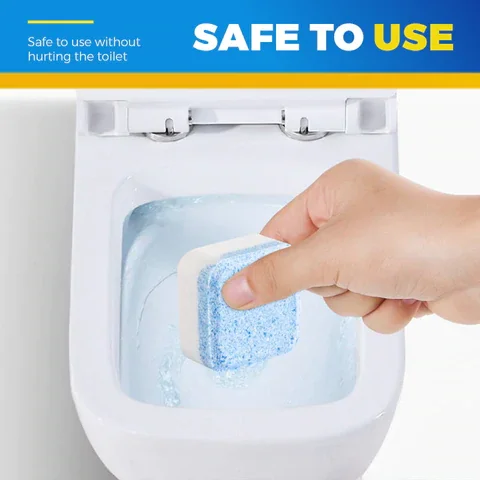 Mild formula, not easy to damage the toilet glaze, no damage to the toilet pipe, harmless to the human body, you can use it with confidence.  


Specification
Weight: 180g (12pcs)
Product function: cleaning, antibacterial, bleaching, deodorizing.
Main components: peroxides, enzymes, foaming agents, organic acids, and surfactants. (Easy to degrade and environmental protection)
Storage method: sealed and placed in a cool dry place
Package Contents: Automatic Powerful Foam Cleaner ×1/3 packs