Get your Flame on! Multi-purpose: Can be used for grilling meats, Creme brulee,  Glazing, Charcoal, And much more. This is a great stocking stuffer, Win over the hearts of your loved ones with this HOT prize.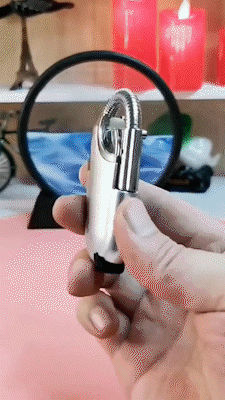 It's gettin' hot in here!
Very powerful Flame, Can burn through any material! Even the strongest metals. Please be careful, Not to be used as a Weapon or play thing.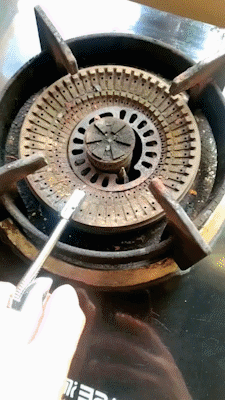 FEATURES
With zero gas leakages ever and a valve that closes with as much gusto as it releases gas, The Solar Torch is an unbeatable choice for safety. Featuring a powerful and adjustable flame strength, its optimum performance is incomparable.
Ultra powerful blue flame
Can be used both indoors and outdoors as it is windproof 
Easily refilled with Butane 
Travel friendly size